"Successful product ranges start with great design and product development."
Our in-house teams of experienced product designers, illustrators and 3D design engineers work together with our international sales teams ensuring we stay one step ahead of our competitors.

manufacturing
swiss made
Regarded to be the most preferred and reliable instruments in timekeeping, all our Swiss Made watches are manufactured, assembled and inspected following the Swiss Federation Guidelines, ensuring impeccable quality and assured reliability.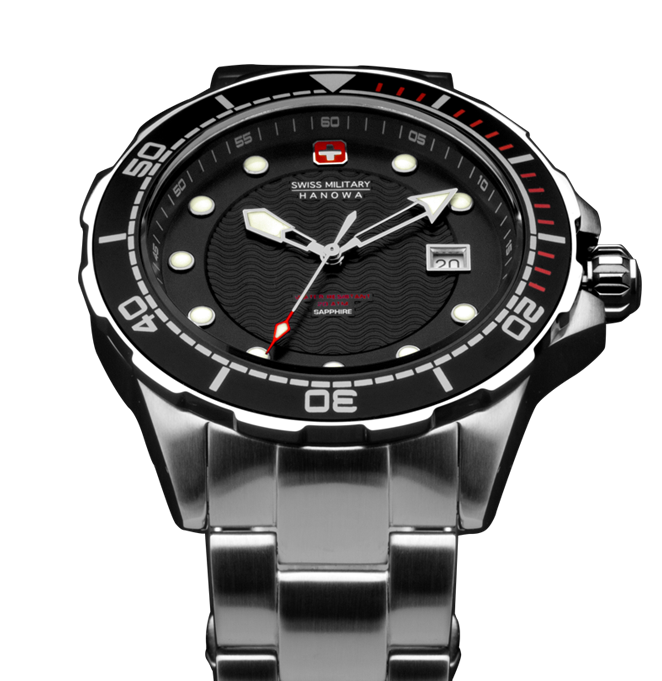 manufacturing
Made in France
The state-of-the-art manufacturing facility across the Swiss border at Charquemont France enables ILG to manage all stages of production from design to distribution, thus ensuring that only the highest standards of watch making prevail for the brands.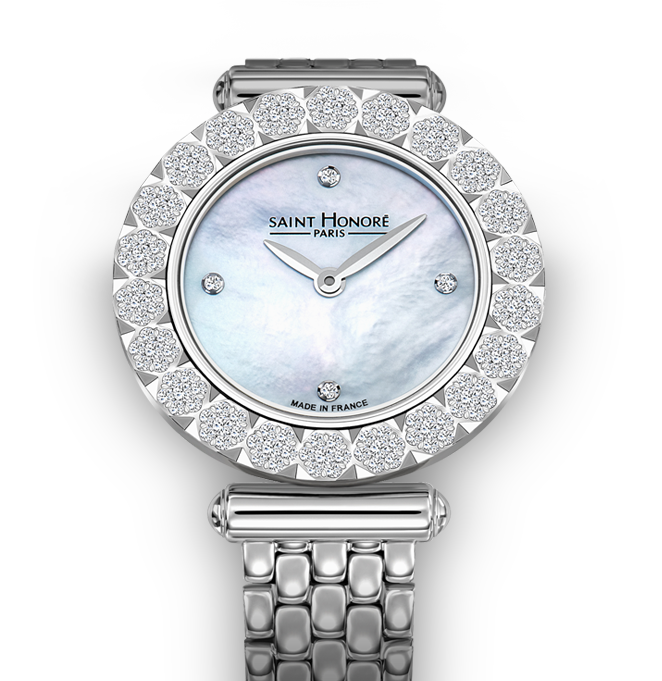 manufacturing
far east made
With our own manufacturing facility in China we produce high quality wrist-watches for many leading brands throughout the world. All items produced and supplied by ILG are manufactured in accordance with international Ethical Trading policies.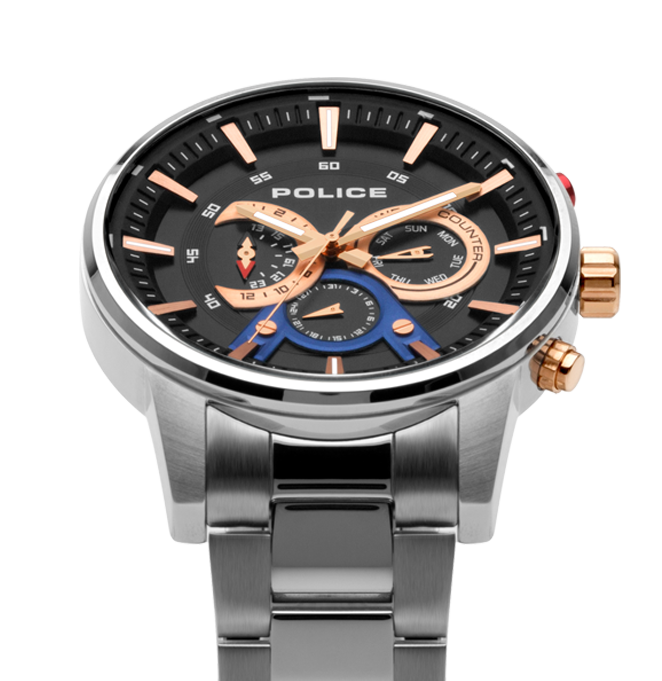 "With a logistics network that covers the Americas, Europe, Africa, Middle East and Asia we can reach all our global partners with the upmost efficiency."
our worldwide distribution
OVER 25,000 POS IN 100 countries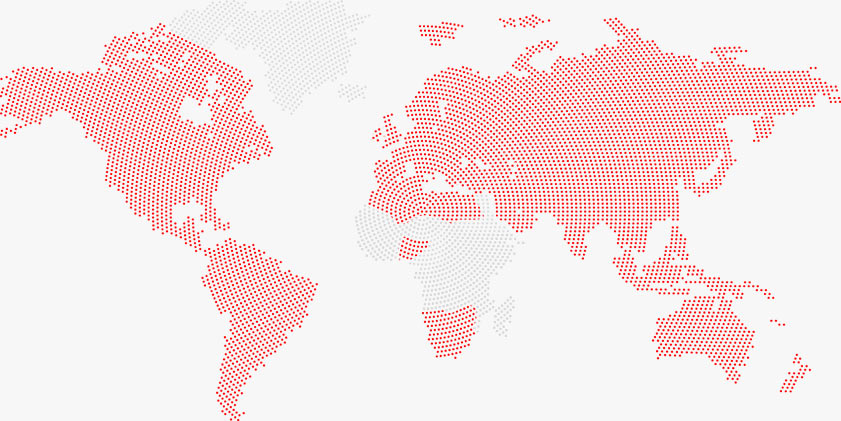 associated companies & subsidiaries
EUROPE
ILG OF SWITZERLAND
CH
MONTRES ONSA
CH
SWISS FASHION TIME
CH
HANOWA AG
CH
SAINT HONORÉ PARIS
FR
INTER CITY WATCH Co.
GB
ILG GERMANY GmbH
DE
WATCHIT
PT
HENRY JULLIEN MANUFACTURE
FR
L'AMY SA
FR
ASIA
ILG ASIA LTD
HK
ILG INDIA FASHION
IN
SM HANOWA WATCH CO.LTD
CN
AMERICAS
GENEVA WATCH GROUP
US
L'AMY Inc.
US
MIDDLE EAST
SWISS WATCH GROUP DWC
AE
TRIBOO ILG
AE
our philosophy
"At International Luxury Group, we offer a professional design and distribution service with dedicated sales and marketing teams that give total commitment and financial security to your brand.
We look for associates and partners who become extensions of ourselves and believe in collaborations that create true partnerships".
"We are stronger together."